Kaleidoscope Futures Lab is think-tank, education and media company founded in Cambridge, UK, and focused on the co-creation of a thriving future. Our aim is to support organizations and individuals to be part of the breakthrough movement to regenerate nature, society and the economy.
Our team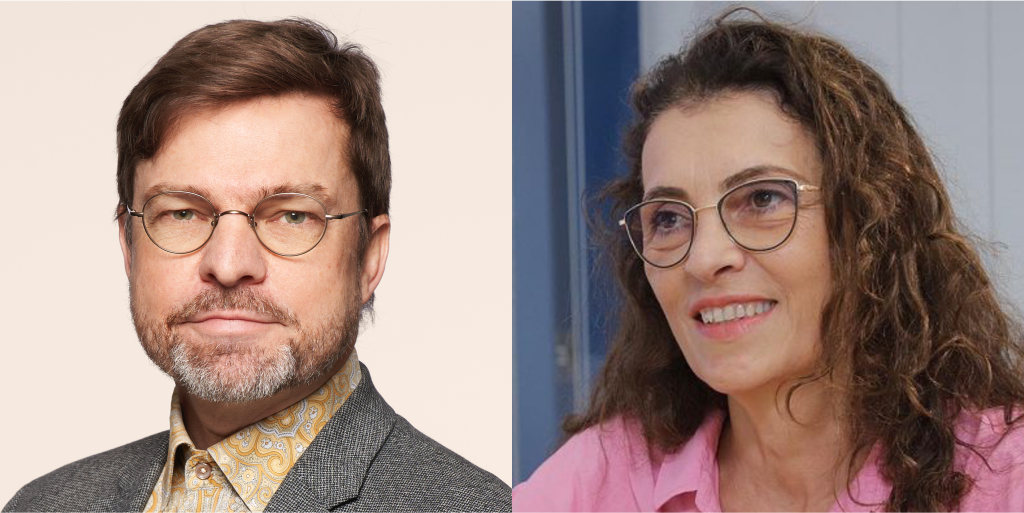 Kaleidoscope Futures work – including training, research, publications and documentary films – is led by its directors, Prof. Dr. Wayne Visser and Indira Kartallozi, and associates. Kaleidoscope Futures also owns CSR international, a global knowledge platform for incubating transformative CSR, and and is a strategic partner of Sustainability Leadership Kosova.
An innovation agenda

We believe the future will be better than you think. THRIVING strives to:
Inform about why change is necessary and how it happens in society, as well as counter prevailing despair and pessimism about the state of the world with hope and optimism
Inspire with what change is possible and where it is already happening, showing how we can go from problems of
breakdown to breakthrough solutions
Impel by creating a desire to turn information and inspiration into action, adding momentum to the growing regeneration movement
The six great transitions
THRIVING shows how innovation can regenerate nature, society, and the economy by taking us from degradation to restoration of ecosystems, from depletion to renewal of resources, from disparity to responsibility in communities, from disease to revitalization of health, from disconnection to rewiring through technology, and from disruption to resilience of infrastructure and institutions.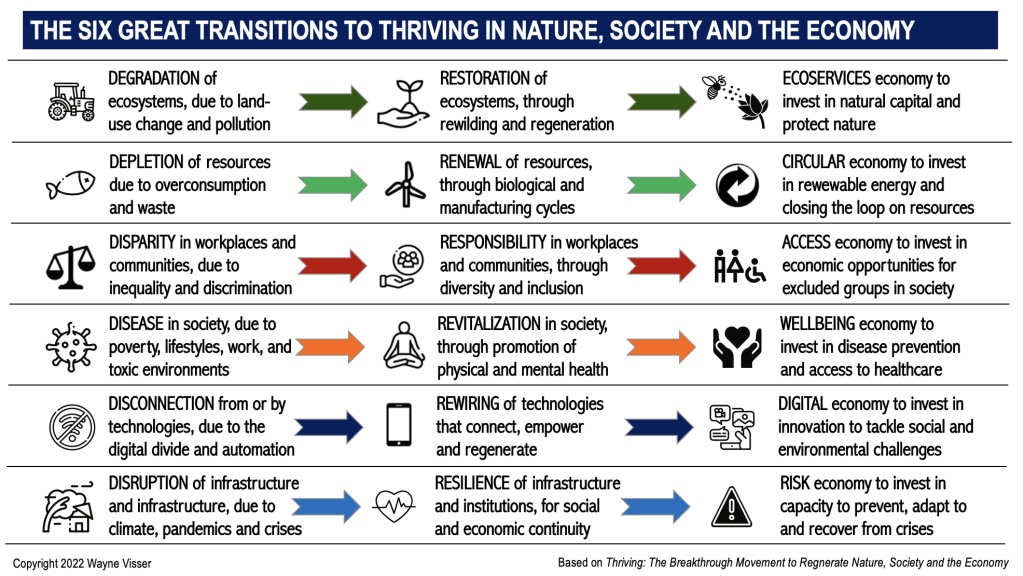 THRIVING is not an exercise in blind optimism about technology or other miracle-cure solutions; rather, it is an accessible approach to systems thinking and an offer of pragmatic hope based on purpose-driven creativity and innovation. Whether you're a progressive leader, a professional in the sustainability field, or someone who simply wants to be better informed about ways to take positive action, this thorough guide is for you.
Creating integrated value
We use our integrated value management methodology to help organisations.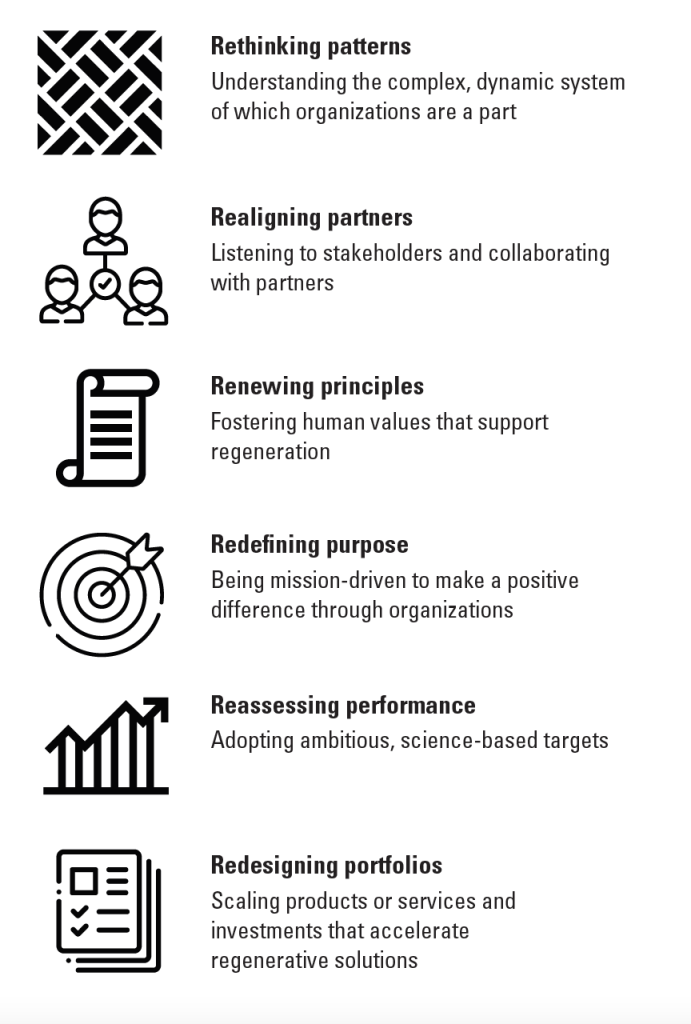 Contact Us
For more information or to engage Kaleidoscope Futures or its directors, please do not hesitate to Contact Us.